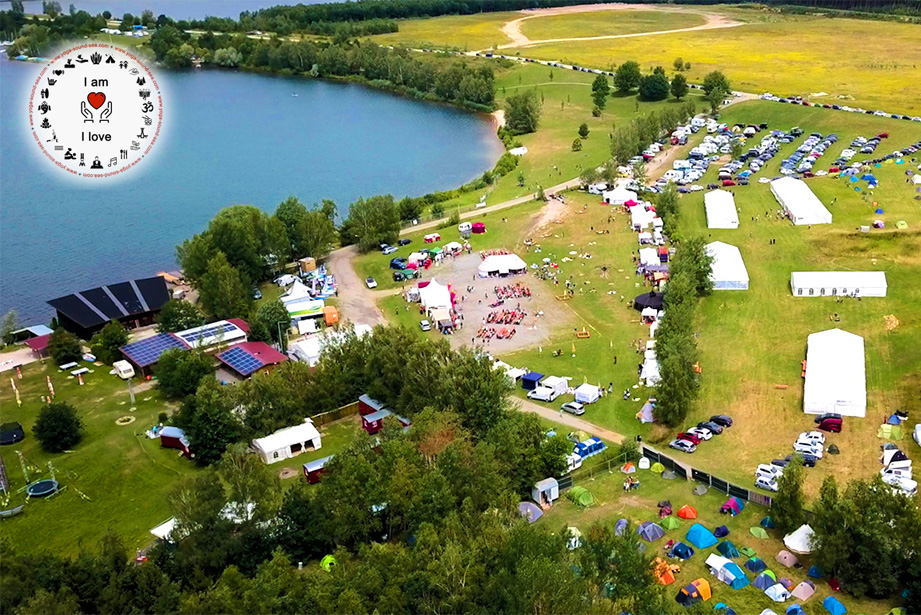 YOGA SOUND AND SEA FESTIVAL
| Yoga Festival with Meditation & Concerts
| 29.06.-02.07.2023
| Steinberg am See, Oberpfalz/Bayern
4 days full of varied yoga sessions with well-known teachers, great live music and meditation with Kesari.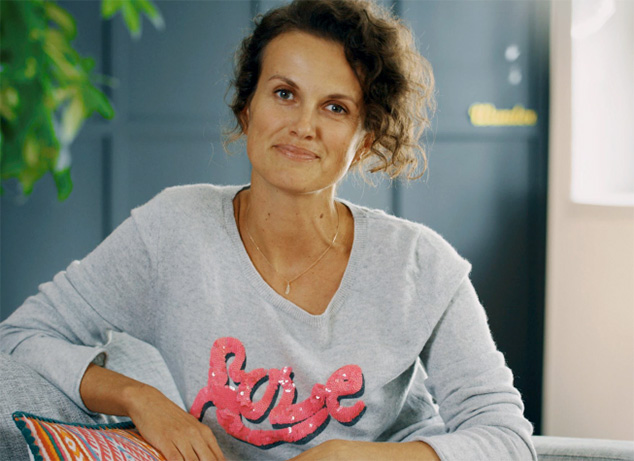 | Meditation, healing treatments & coaching in combination
| Individual appointment
| Moorenweis
You have already worked on yourself a lot, theoretically you know the way, but still not enough is happening? Do you want to get to the root of the problem and - permanently - solve it? Whether it's physical ailments or psychological issues and patterns: Within the framework of an individual personal retreat we will tackle it together. Your time commitment: Depending on the topic, between 1 and 6 days.
MEDITATION RETREATS GERMANY