Behind every problem or symptom lies
a disturbance of the bioenergetic system.
Therefore, it is not conducive to solely treat
the symptom; one must take a step further
and remedy the cause of the imbalance.
The sacred and almost unknown technique of meridian treatment is also referred to as 'Karnada Virya' in the ancient Himalayas. It is a profound method for energetically treating psychosomatic and physical ailments by activating specific body points where the energy pathways (meridians) of our body intersect or touch.
This methodology doesn't address the symptoms of an illness but rather the root causes. It's suitable for both preventive health maintenance and chronic conditions. It is based on the theory that every illness is rooted in an imbalance of the body's energy flow – energy accumulates in some areas of the body, while in other places, it's deficient, leading to an imbalance. Long before symptoms of an illness manifest, initial signs of an energetic imbalance in the body's system can be detected. Initially, these discrepancies are barely perceptible, as the body is capable of self-compensation to a great extent.
Over time, an imbalance in the energy flow often manifests first as a tendency toward emotions. Specific emotions are associated with each organ. For instance, an imbalance in the liver can manifest as a tendency towards anger or irritability, long before physical symptoms appear. Incongruities in the lung-large intestine meridian system can lead to sadness, pessimism, or depressive mood. It's only much later that a physical illness develops from this disharmony.
The goal of the treatment is to restore the body's energy flow to a state of stability, activating its self-healing abilities and re-teaching the body to heal itself. Although the treatment is remarkably gentle, it's profoundly transformative.
Additional pillars of my therapy include spiritual coaching and meditation, enabling the patient to find new, healthy ways of navigating life.
The accompanying practice of meditation can significantly accelerate the healing process, as the patient takes active responsibility and directs their inner awareness towards truly wanting to be well.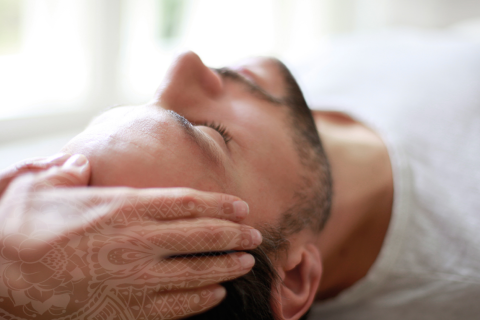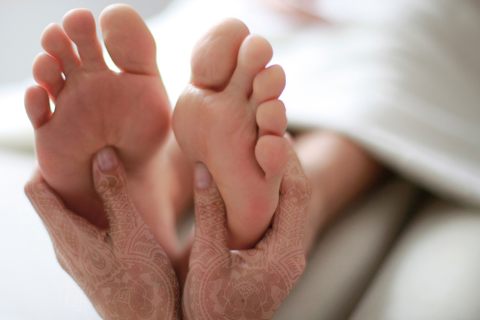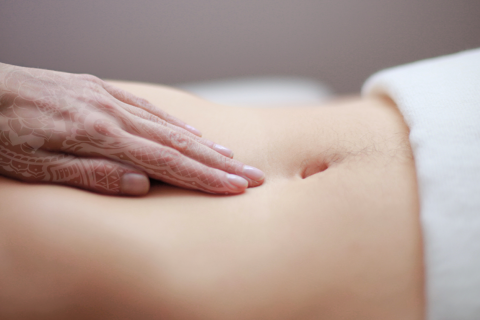 MY AREAS OF FOCUS
• CHRONIC ILLNESSES
• CHRONIC PAIN CONDITIONS
• WOMEN'S AILMENTS: ENDOMETRIOSIS, PREGNANCY CHOLESTASIS, PMS...
• ELECTROSMOG-INDUCED DISORDERS, ELECTROHYPERSENSITIVITY
• EMOTIONAL IMBALANCE, DEPRESSIVE MOOD, ANXIETY DISORDERS