To fly as freely as the swan,
one must first learn to be as still
as the space between the stars.
—
Amir Re`Maat Kala Rohan
"Early on, I engaged with spirituality. However, meditation was something I struggled to access for a long time. The idea of meditating fascinated me, yet I couldn't bring myself to sit still even for 10 minutes. Only the desire to meditate accompanied me for several years. When a friend returned from a meditation seminar in 2004, I was incredibly surprised; he had noticeably changed, his eyes were radiant, and his face appeared clear and wrinkle-free. He seemed completely relaxed, as if he had shed loads of emotional baggage. I knew: I wanted to experience that too. Back then, he had attended the first component of the 7-year training series to become a meditation teacher in the Solar Surah Parampara tradition by Aaravindha Himadra. To be able to join the second seminar as a newcomer, I started as a complete beginner with 3½ hours of meditation per day. My resistance to meditate had vanished; I changed my life to make this time for myself."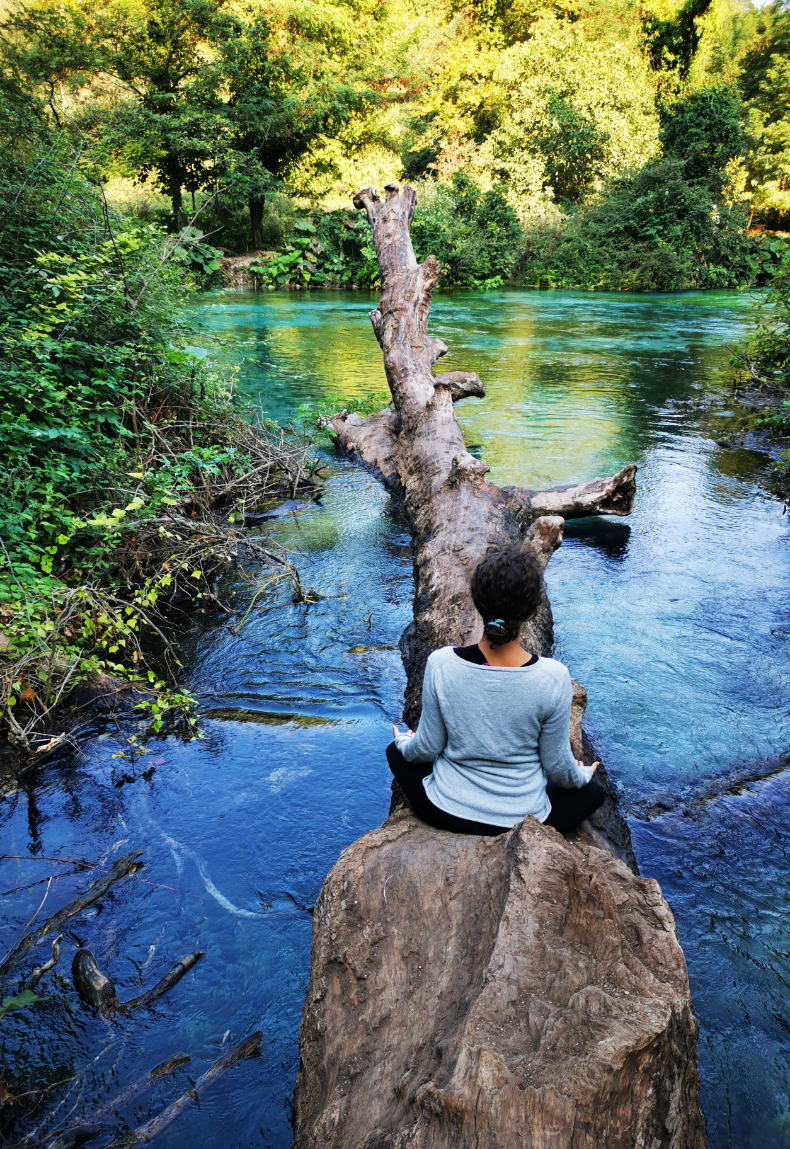 I was indeed fascinated and suddenly very ambitious, but at that time, I lacked an understanding of Nirodhyama - effortlessness, and Surahsamiksha - the journey from gentle sweetness to stillness; the essence of meditation. This foundation was missing for me. Consequently, I made many mistakes back then, and it took a long time to unlearn my routine, concentrated way of meditating and truly grasp the path towards greater inner stillness and ease. During that time, I learned a lot, and today, I consider myself a good teacher when it comes to avoiding all these mistakes. I engage in a solo retreat for several weeks every year to further my personal development and deepen my daily meditation practice. My great passion is to convey the joy of meditation to people. After more than 14 years of meditation teacher training and thousands of hours of meditation, I conduct international workshops and retreats for individuals and companies. In 2017, I founded the idyllic meditation retreat, THE BAVARIAN TEMPLE.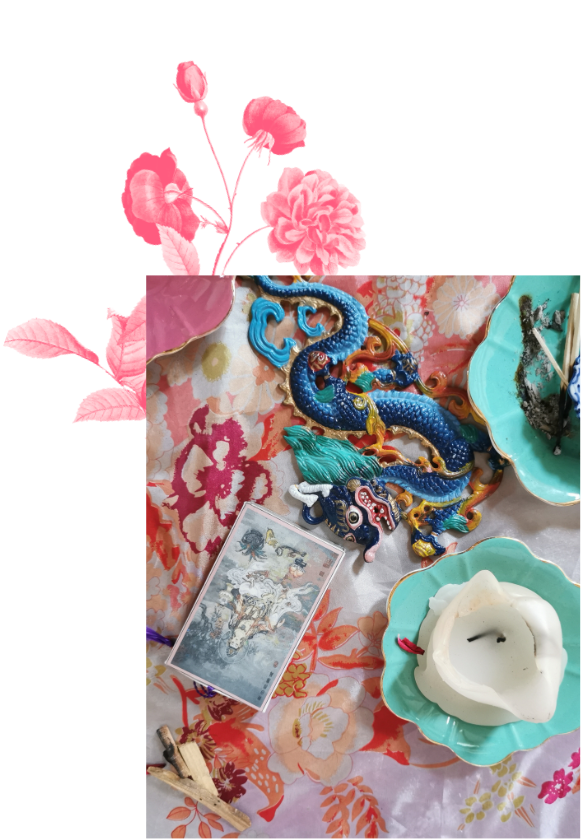 MY JOURNEY TO INNER HEALING
At the age of 23, a strange phenomenon began: whenever I touched people, I suddenly absorbed their pains. Suddenly, my entire arm would ache for hours. Over time, I began to recognize this burden as a gift and to further develop it. By now, pain doesn't need to be absorbed by me anymore; simply holding space is enough for healing to take place.
Over the past 20 years, I have delved deeply into various healing methods and completed various trainings to enhance my knowledge. I often traveled to Asia and South America to learn different techniques of alternative natural medicine.
I enjoy giving talks on the fascinating subject of healing and self-healing and am always open to invitations as a speaker.