4 Days of Meditation & Luxury at the 5-Star Spa Hotel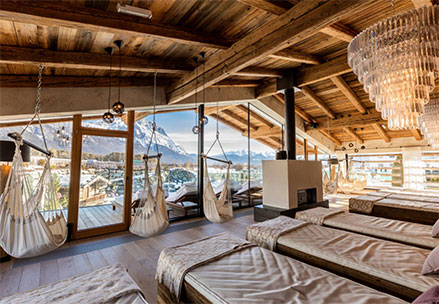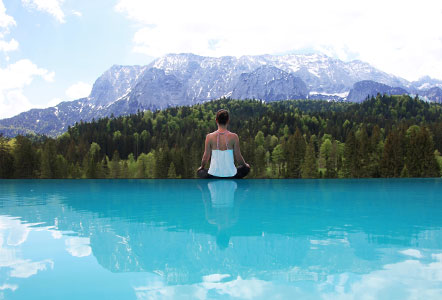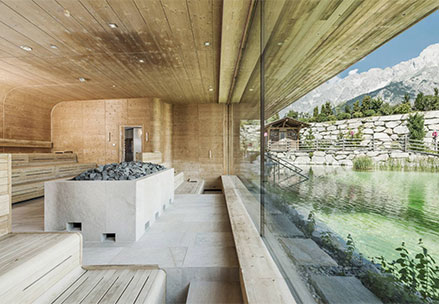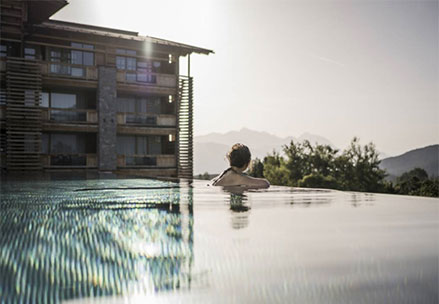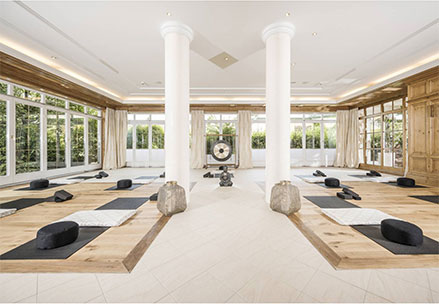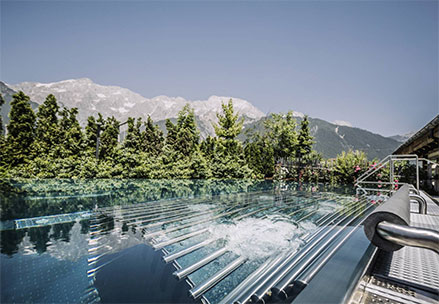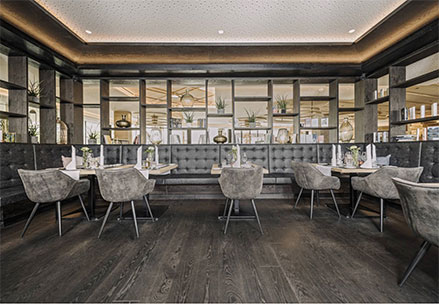 | Meditation Retreat at the 5-Star Spa Hotel
| 17th September - 20th September 2023
| Hotel Schwarz in Mieming, Austria
Discover the silence within you, regardless of the noise around you. By exploring the silence within us, we begin to develop an inner lightness that can gradually establish itself in daily life. We learn to face stress, burdens, or negative emotions more calmly and release them more quickly. Meditation is the discovery of inner effortlessness and lightness - enabling us to lead a balanced and fulfilling life. Ancient meditation techniques will be taught, enhancing our intuition and guiding us through life like an inner compass. The course is suitable for all levels.
Program
Sunday: Individual arrival
16:00 - 17:30 Meditation in theory and practice
Monday - Tuesday
07:30 - 09:30 Meditation in theory and practice
16:45 - 17:45 Meditation in theory and practice
Wednesday
07:30 - 09:30 Meditation in theory and practice
Individual departure
About the Course
Suitable for all levels - alternating between practice and theory. Exercises will be taught that can be easily integrated into daily life.
Note: For friends, there's the option to share a suite for two or three people, with a private sauna on the terrace. I did this during my last visit to Hotel Schwarz, and it was fantastic!
Attention: Please make sure to book in advance, as the hotel is very popular and your desired room could be quickly booked. Cancellation is, of course, possible.
Duration: 17th to 20th September 2023
More Info and Booking: www.schwarz.at
PS: More retreats in small groups are currently being planned, such as "My Life After Burnout".
---