Workshop 17.01.-19.01.2020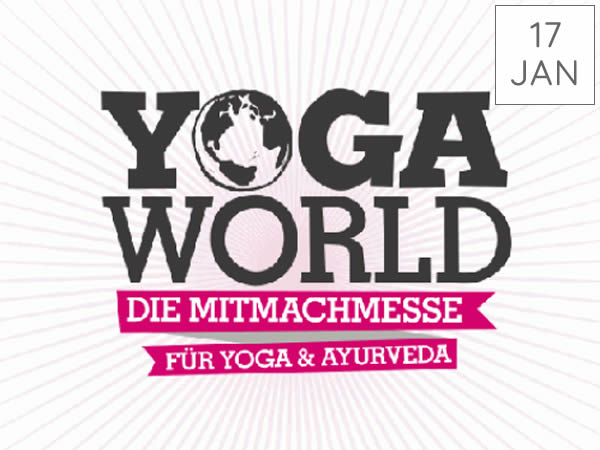 Munich


January 17-19, 2020

Yogaworld Interactive Fair
Germany's largest yoga event is returning to Munich: Exhibitors and well-known teachers from the fields of yoga, meditation, and Ayurveda are coming together. There will be a comprehensive program from morning till evening with numerous meditation and yoga sessions, as well as lectures.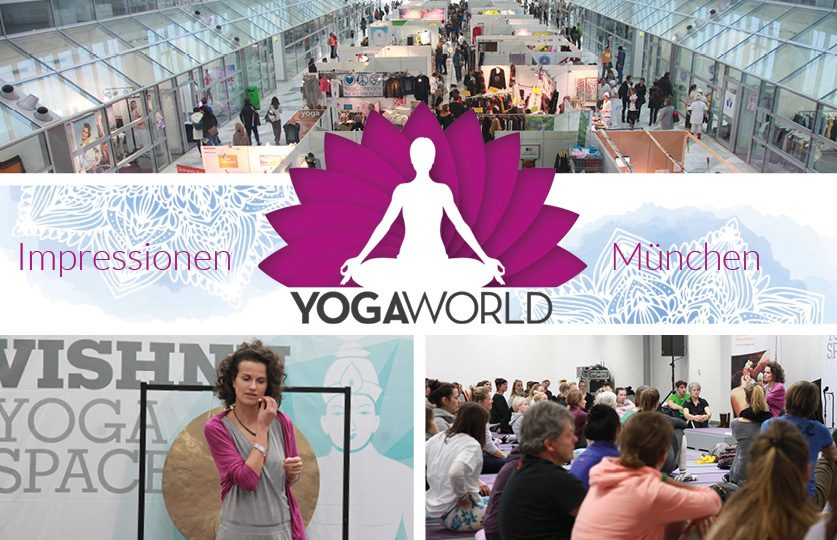 Participation in almost all courses is included in the day ticket (€13.50 presale). Vegan catering, a vibrant marketplace dedicated to yoga, Ayurveda, and alternative healing methods... Also suitable for children.
Feel free to visit my booth - There's a raffle with prizes and many courses to win.
Or join one of my complimentary meditation workshops.
There will also be a presentation, together with Karune Sebastian Ascher, on the practical application of meditation principles in everyday life.