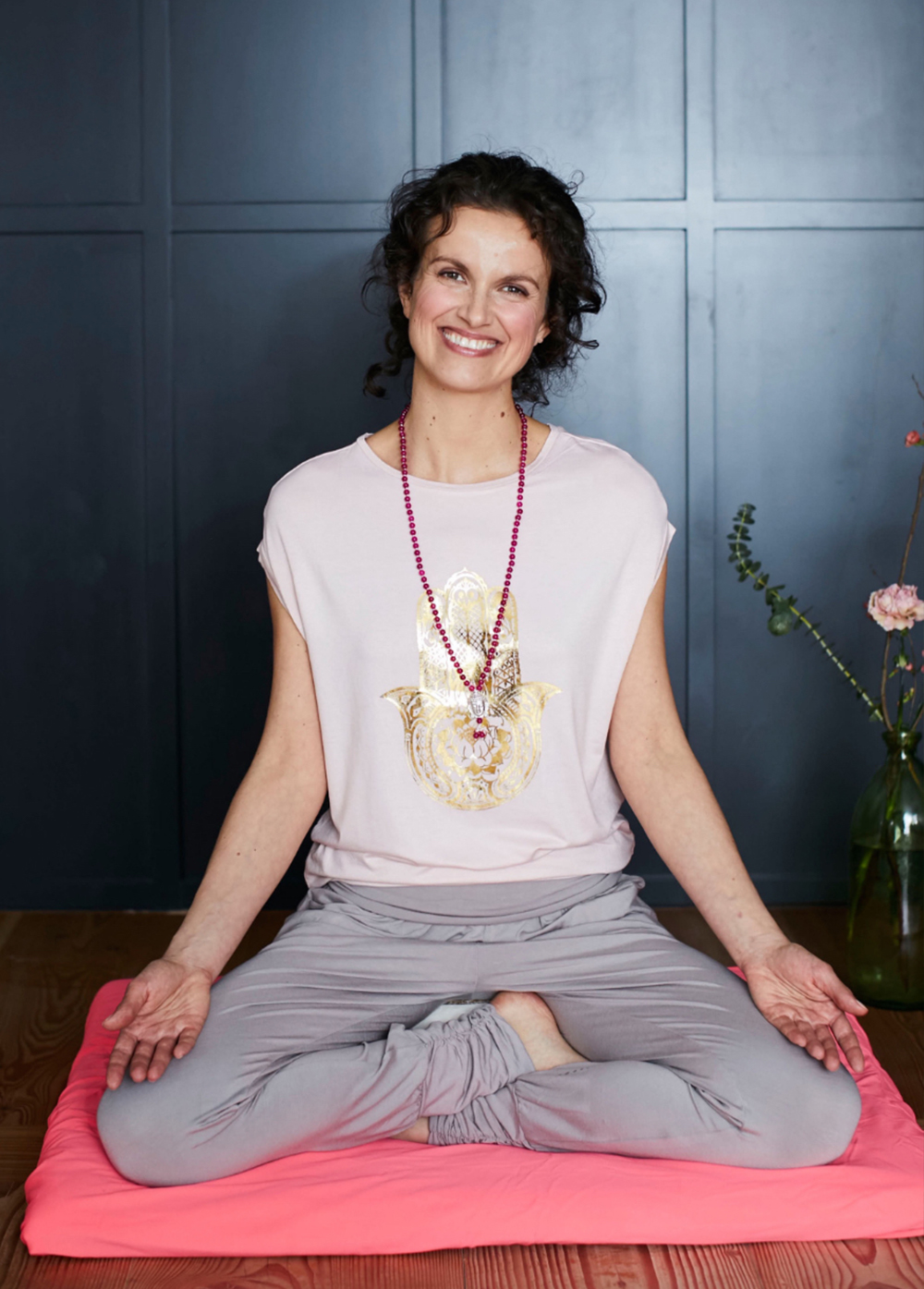 MEDITATION FOR LEADERS
AND EMPLOYEES
Mindfulness and compassion have been important pillars of meditation for thousands of years. But how can these principles be put into practice in professional life?
How do you deal with it when competition and elbow mentality are commonplace in the job?
A new inner attitude is needed: away from old patterns and the defence of the ego - towards authenticity.
Meditation for more teamwork, focus and well-being.
Together with my partner I give meditation courses and coaching for companies. Karune Sebastian Ascher (industrial engineer) was a manager in a large German automotive company for over 15 years. After 4 years of meditation teacher training, he traded in his position as an executive to share his experience with companies and individuals.
Meditation and the ancient solar knowledge as a solution to challenges and problems in everyday working life.
---
DATES AND PRICES ON REQUEST
MEDITATION AND MINDFULNESS
IN BUSINESS