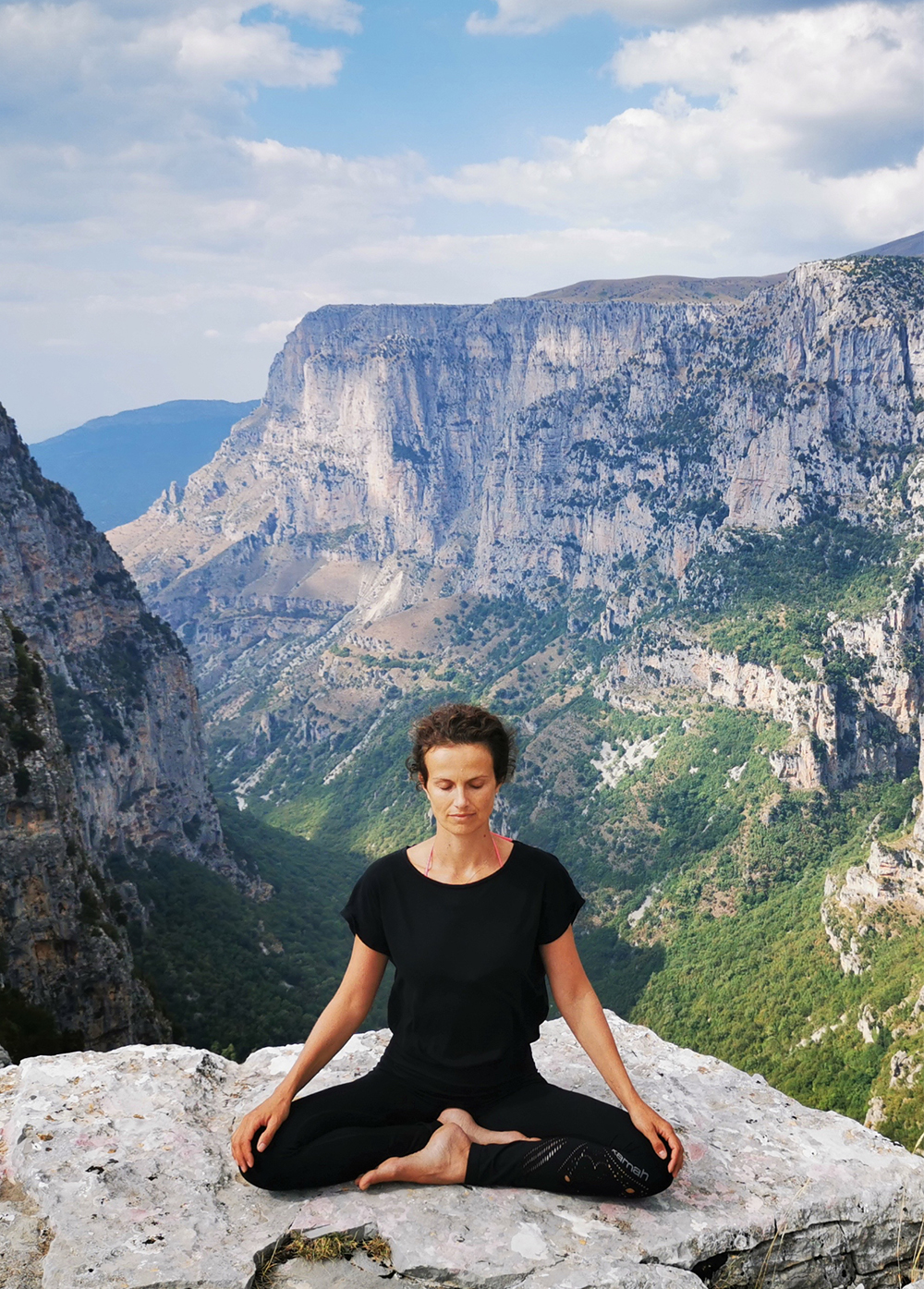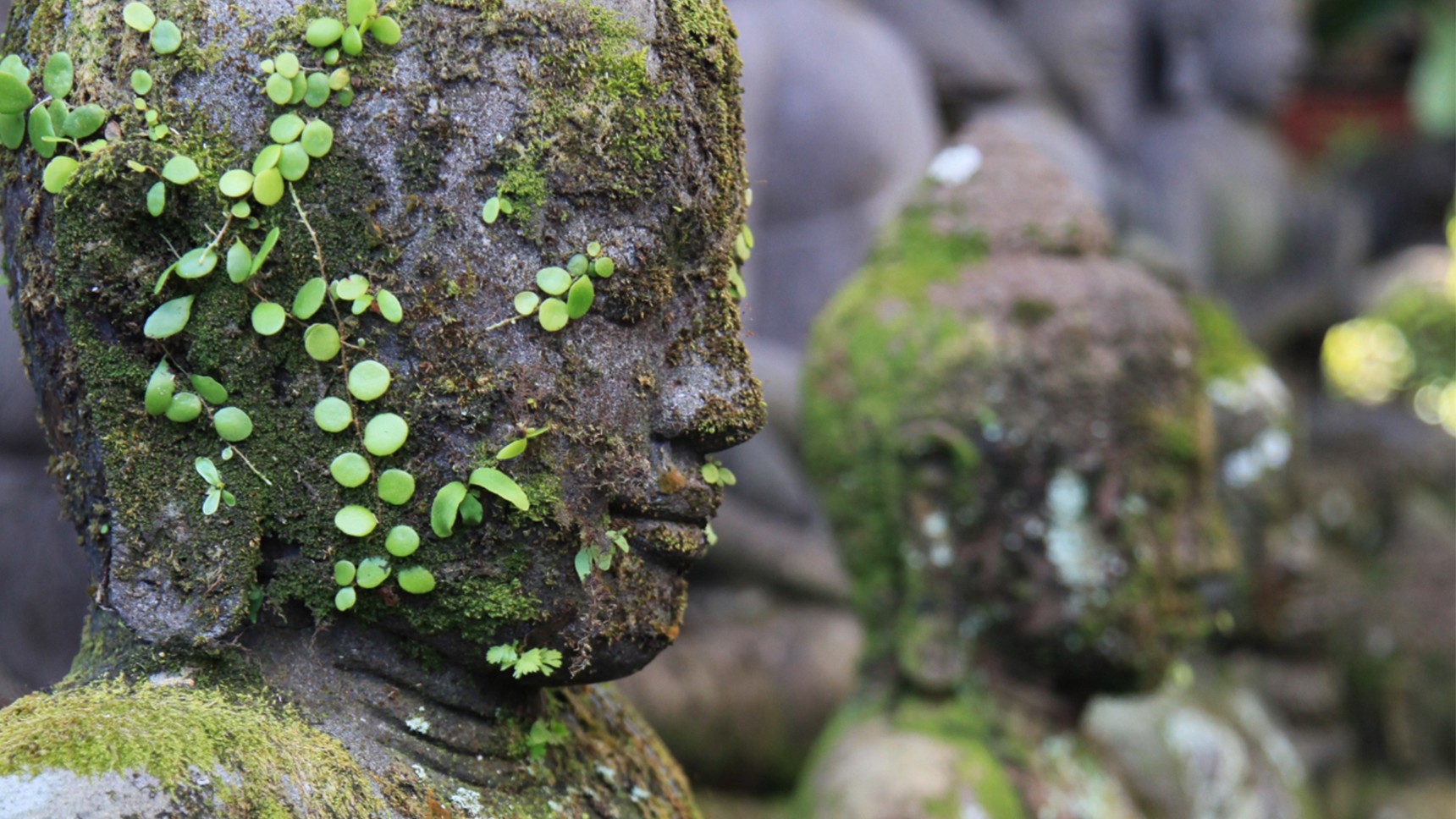 COACHING, MEDITATION & HEALING WORK
What can I help you with? You can come to me for physical ailments, illnesses, emotional issues or simply challenges in everyday life that you need support with:
• Maybe there is a situation in your life that comes up again and again and is blocking you
• Or old emotions like sadness, anger, helplessness or...
• Or the "Groundhog Day" -you change jobs or partners, but the old problem comes up again
• Or a complaint/illness that doesn't seem to get better or where others claim that you have to live with it.
---
GET TO THE ROOT OF THE PROBLEM
I don't just want to support you in getting better. I want to help you get to the root of the problem and permanently solve it once and for all! So that you can go through life much more freely and easily.
We will have a video call to discuss your concerns. My aim is to understand your issue thoroughly in order to determine if and how I can assist you. The purpose of the conversation is for both of us to align on a shared path. Regardless of whether we decide to work together or not, this consultation is free for you! Please allocate around 30 minutes for this.
2. THREE POSSIBLE PATHS TO SUSTAINABLE CHANGE
Our journey together will be a combination of process work or trauma therapy, knowledge sharing, consciousness work, meditation, and treatment, tailored to your individual needs. I offer these three options:
I. 5 WEEKS INTENSIVE
II. 3 MONTHS DEEP DIVE
III. PERSONAL RETREAT (min. 1 to max. 6 days)
I. and II.: We meet weekly and work intensively together. You will receive tasks to do at home, so you stay consistently engaged, and you can contact me anytime in between.
III.: You will stay with me, and I'll be exclusively dedicated to you 24/7, with no one else. You'll have the entire guest loft to yourself and our chef will provide you with deliciously healthy meals. From morning till night, YOU are the center of attention. However, it might take some time for you to learn to embrace this fully.
WILL THE WORK PROFOUNDLY CHANGE MY LIFE?
Our sessions together will be very intense. But true integration of the process only happens when you also let go of harmful behaviors after the cleanup! And for that, there's one thing I will demand from you: Your commitment, your complete willingness to transform!
I look forward to seeing you and your radiant face when you have finally let go of unnecessary ballast!
---
Spiritual Coaching Munich
Spiritual Coaching Munich